GAIA JEWELRY

Creations of Virginia T. Gailey & Landen Gailey

"I like to use shells,.

common pebbles, fossils,

ancient stone with their secrets,

found beads, and unexpected materials.

There is pleasure in working

with earth's gifts, full of life and beauty.

In combining them

I find a nurturing sense of wonder."







V.T.G.
                                      1923 - 2006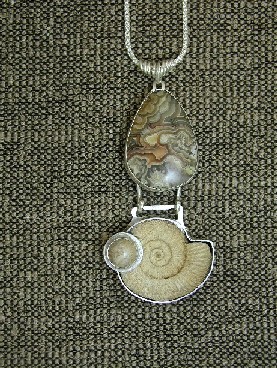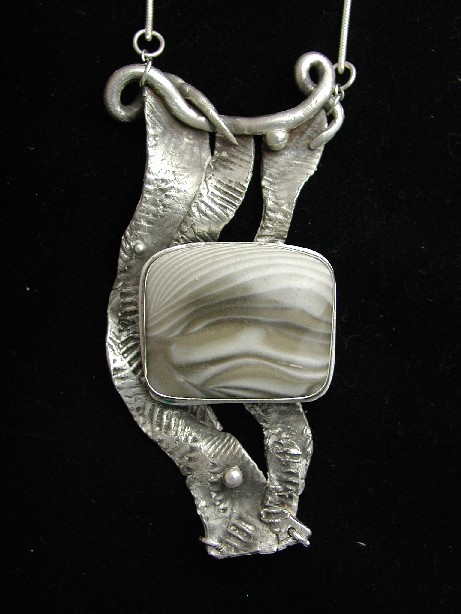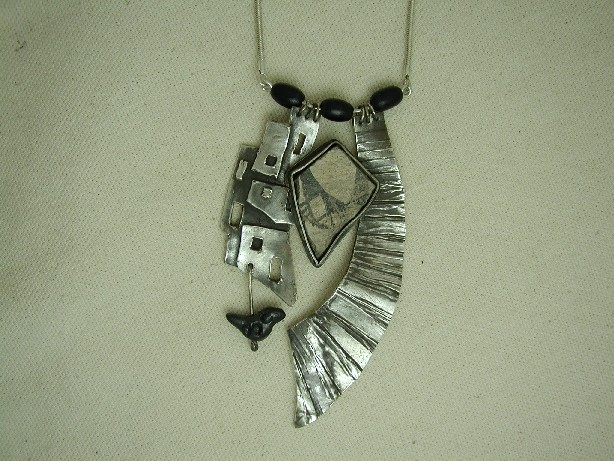 Cli"Millennia's Flow"   2004  Fine Silver, Agate, Sterling Silver

    Collection of the artistk here to add your text.

"Anasazi Mesa II"   2006

Fine Silver, Beads, Shard, Sterling Silver

Collection of Carol Osteen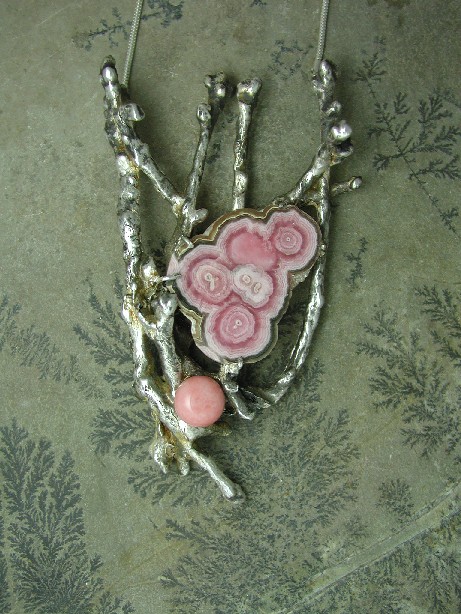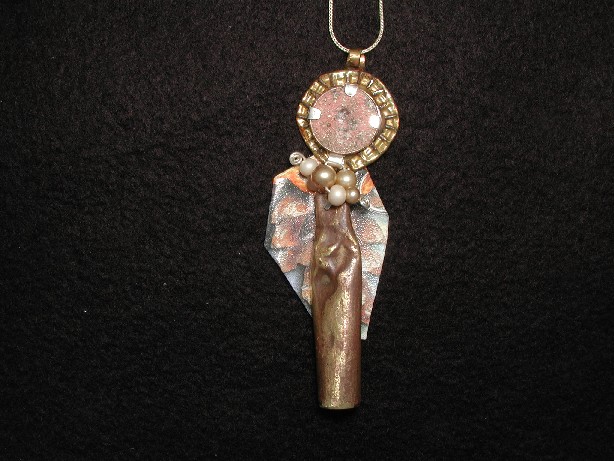 "Litterglyph Aparition" Found objects:  Bottle cap, coin, shell casing, beads, aluminum can, copper, sterling silver.

collection of the artist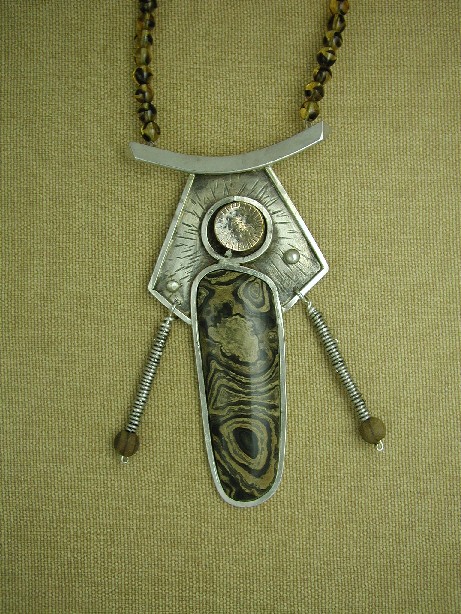 "House of the Trembling Earth" Adventuring with Materials, 2004 Agate, Sterling Silver, 14K Gold, Wooden beads. 

Collection of Lynne Firsel

"Rhodocrosite in Bloom" Humble twigs blossom in stalagtite circles, 2005

Rhodocrosite, Antique bead, fine silver